IVFmicro is a research project started at the University of Leeds in 2017 that aims to provide innovative tools and optimize methods for Assisted Reproduction Technologies (ART).
The solutions we are developing will help improve the success of ART treatments by enabling a safer, simpler, and more reliable in vitro culture for high quality embryos.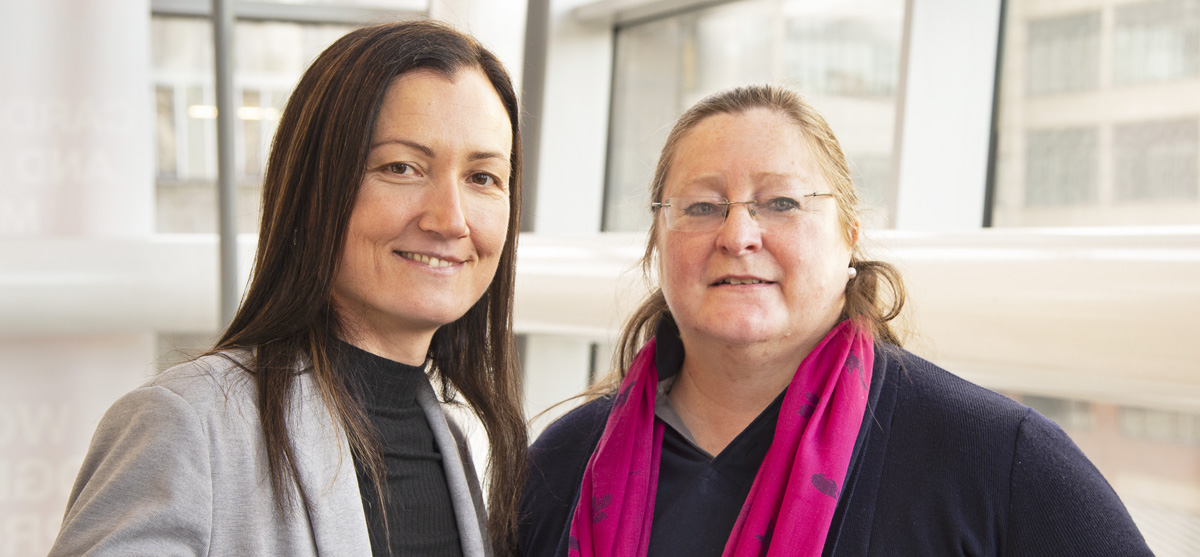 Virginia Pensabene, Ph.D.
Assistant Professor, University of Leeds
Professor, University of Leeds
Prof. Pensabene is the project leader as well as the technical and scientific expert of IVFmicro. She holds a Ph.D. in Humanoid Technologies from the University of Genoa and the Italian Institute of Technology in Italy. She has published scientific advancements in the areas of micro- and nanotechnologies, organs-on-a-chip, and microfluidics. She began her research specialization in reproductive biology during her work at Vanderbilt University. She is highly experienced at interdisciplinary collaborations, including with leaders in robotics, microbiology, and surgical sciences. In addition, Prof. Pensabene was the founder and CEO of of the successful medical start-up WinMedical. She currently holds four international patents.
Prof. Picton is a non-clinical expert in female reproductive biology and embryology, reproductive medicine, oncofertility and assisted reproduction technology. She is the founder and head of the Reproduction and Early Development research group within the School of Medicine at the University of Leeds and is Scientific Director of Leeds Fertility within the Leeds Teaching Hospitals NHS Trust. Prof. Picton has generated over £8M of research grant income and has received numerous awards for her research. She is a former chair of the Society for Reproduction and Fertility and has served as the coordinator of the European taskforce on fertility preservation in severe disease for the European Society for Human and Embryology (ESHRE). Prof. Picton has acted as a temporary technical adviser to the WHO and as a consultant on clinical trials in the IVF field. She is the long-standing Programme Director for two international Masters programmes in Clinical Embryology and Assisted Reproduction Technology.
Postdoctoral Research Asst., University of Leeds
Sr. IP & Commercialization Mgr., University of Leeds
Dr. Szuba is a biophysicist and the project manager for IVFmicro. She traveled for her studies from Poland to Germany and the United Kingdom. In 2019 she obtained a Ph.D. degree at the University of Amsterdam supported by a European Research Council grant, which focused on building artificial cells. Shortly after she joined the IVFmicro team supported by the NC3Rs Business Growth Scheme to investigate application potential of the microfluidic device for embryo culture. She is interested in translating academic knowledge to innovative industrial applications.
Mr. Gibbons specializes in leading teams through technology commercialization, marketing, business development and licensing, and fund raising. He is responsible for the University of Leeds' licensing activities and is a board member of three spin-out companies. Mr. Gibbons was named as one of Forbes 30 under 30 in 2018.
ART Culture Solutions
We support clinicians, embryologists, academic and industry research scientists, and providers of ART and IVF services with solutions for ART treatments and in vitro culture of embryos of different species.